At Develop:Brighton each year there's a dedicated area within the Expo called the Indie Showcase featuring 10 independently developed games that have been shortlisted by a panel of industry experts.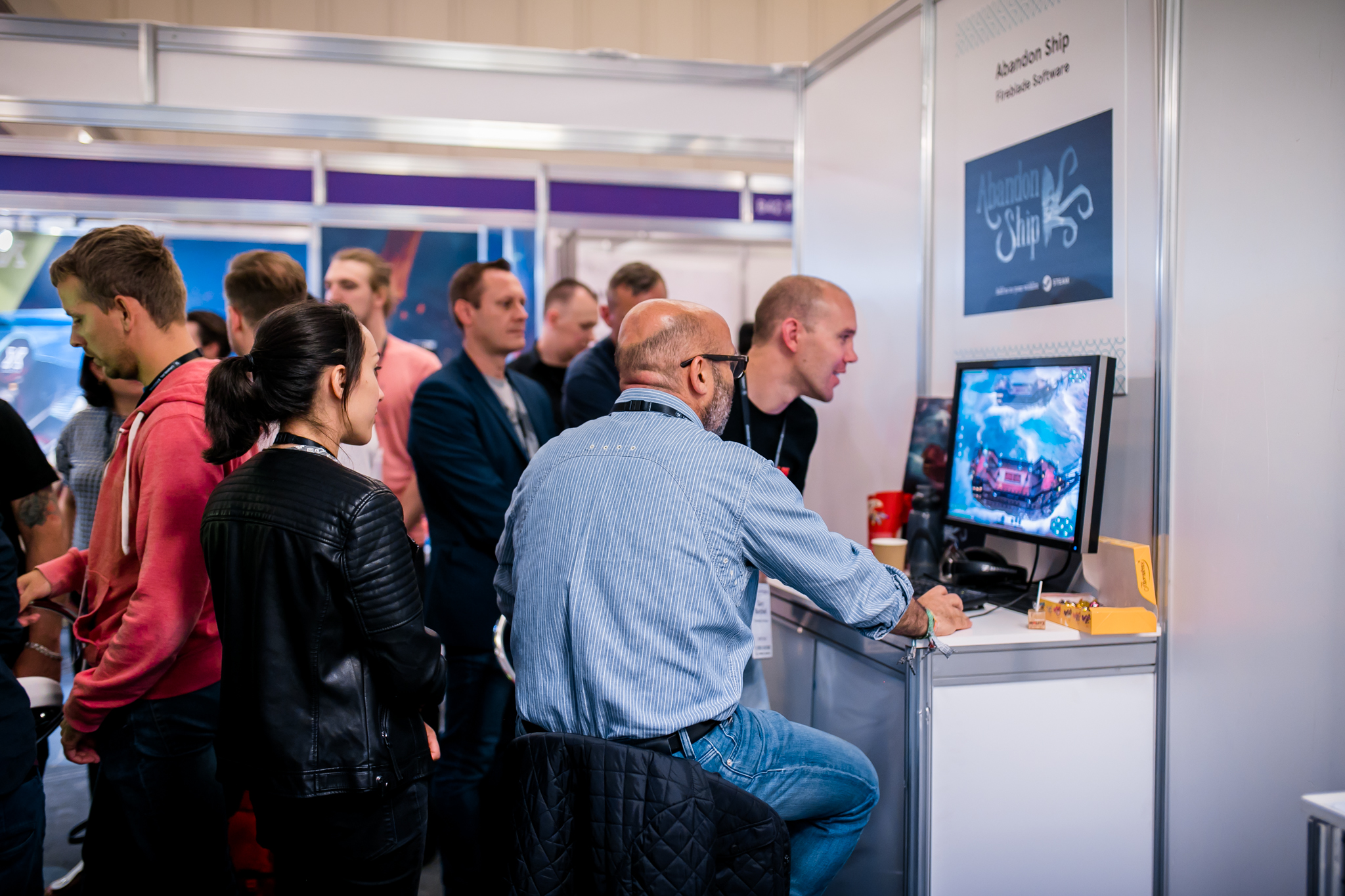 One of these 10 games will be judged overall Indie Showcase Winner by the judging panel and there will also be the chance for all delegates to vote for their favourite game during the event in the People's Choice Award.
This year the showcase focuses on innovation and originality. You can submit your game while it is still in development, see "Who Should Enter" section below. We especially encourage teams and individuals to enter if you are looking for something or someone to help grow your game. We'd love innovative games which are still in development to find opportunities to flourish here at the conference.
If you'd like to be one of the studios showcasing your indie game at Develop:Brighton 2023, then just enter your game into our competition by completing the form below.
The Indie Showcase is a face to face opportunity to show off your game to Develop:Brighton attendees. You should only enter if you know that you (or a colleague) will be able to attend and demo your game in person. We expect all shortlisted teams to attend.
Deadline for entries is Friday 12 May 2023.
If you have any questions about the Indie Showcase please contact Ali Fearnley at:
T: +44 (0) (0)20 39276440
E: [email protected]k

Good luck everyone!